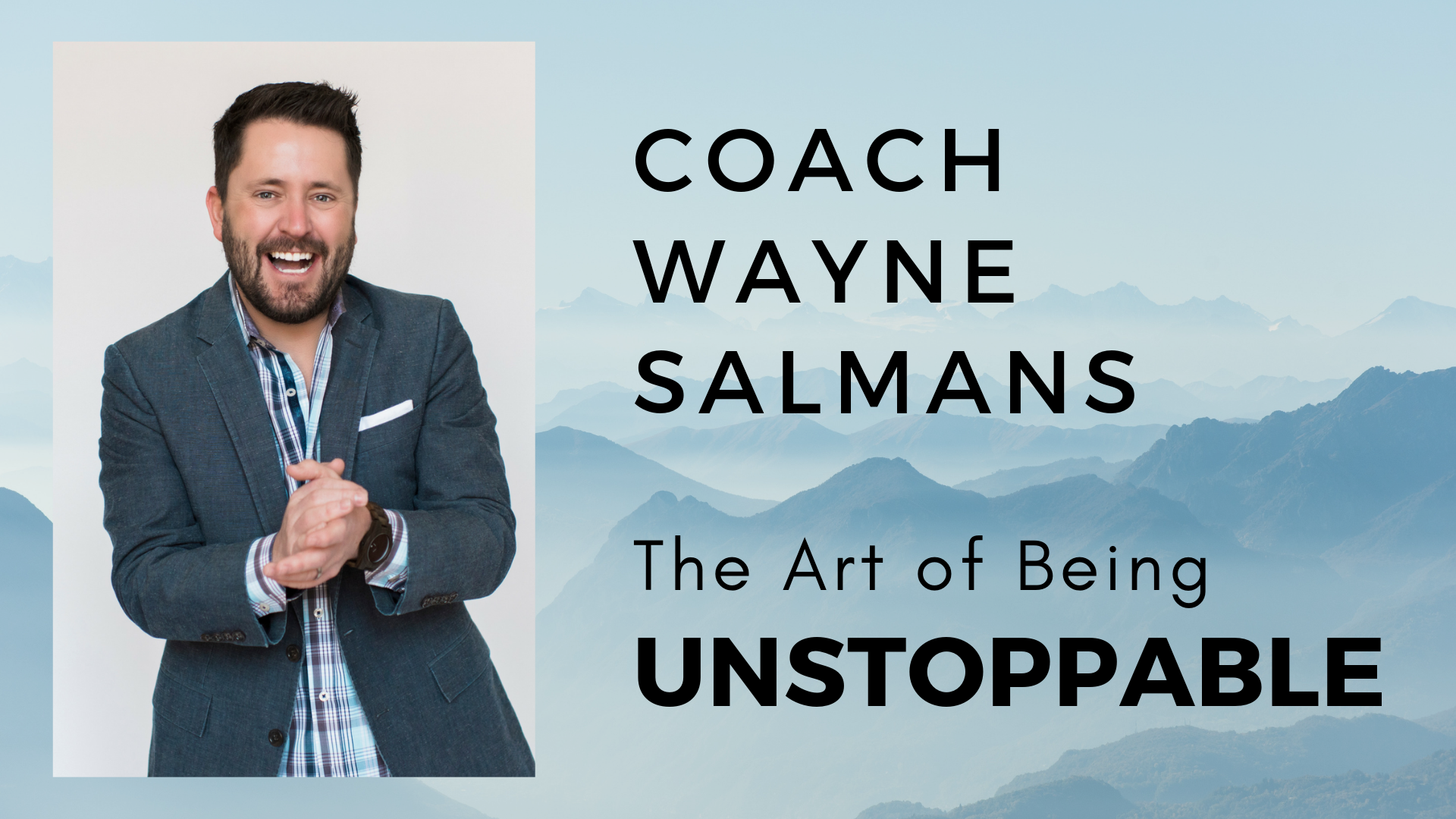 TEAM Networking Presents
Live Webinar Event
with Coach Wayne Salmans
The Art of Being Unstoppable
Tuesday, May 14, 2019
11:30 am – 1 pm
Members Only
No cost to members
Location: On your computer or phone
Webinar Schedule:
11:30 am
Wayne will share his talk on The Art of Being Unstoppable: Relentless pursuit and accomplishment of our goals
About Wayne Salmans
Wayne has dedicated his life to developing solutions and strategies that make a significant impact on the quality of people's lives and businesses. In the past decade he has coached and trained over 5,000 entrepreneurs, was one of the top coaches for the #1 coaching company in the world, ranked with the top 1% of realtors, and voted one of 30 under 30 top Realtors in the nation by Realtor Magazine. Wayne is married with five children, lives in McKinney, Texas.
12:00 pm
James McLendon
Team Networking President
President's Corner
How to get the most out of your TEAM membership
How to give back to TEAM
12:20 pm
Craig Lillard
Team Networking Website Guru
What can we each do to better use the website?
What are some of the common questions and misconceptions?
Coming attractions – what features are on the development plan?
12:40 pm
Questions, Wrap Up
---
Members, check your email for log-in information.
Mark your calendars to be at your computer to participate.
An audio link will be provided following the event for those not able to view the live feed.