DATE: 12/10/2020
TIMES: 11:00 AM - 1:00 PM
Location
The Bevel House
405 S Chestnut
McKinney, TX 75069

PLEASE RSVP BELOW
Bookings are closed for this event.
Come join the entire Team Networking family for our December awards luncheon! The luncheon will be December 10th from 11 AM to 1 PM at Rick's ChopHouse in McKinney! Tickets are $50 Here is a map to parking: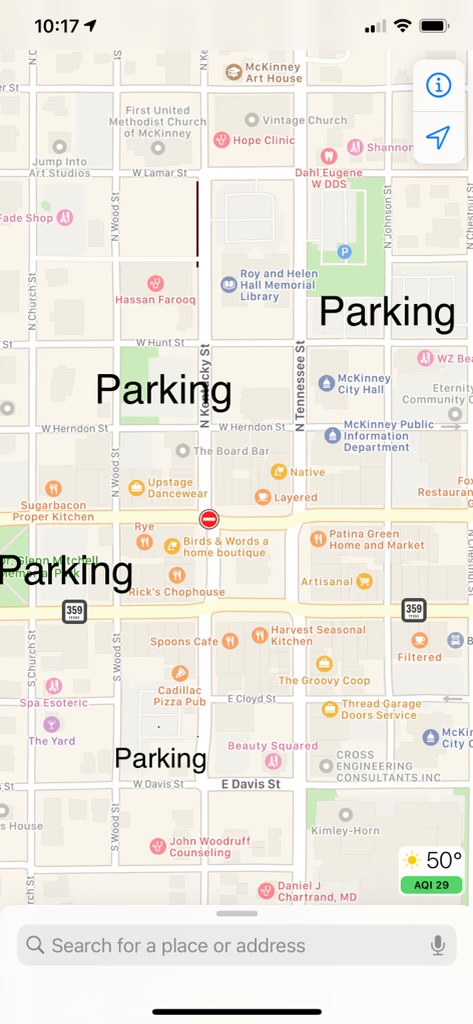 COVID INFO:
We have taken care in ensuring we will be able to have enough social distancing at this event. Ricks Chophouse is attached to the Grand Hotel and they have decided to allow us to use the Grand ballroom for our lunch. The Grand ballroom can hold 230 people, so we will make sure to have plenty of room for social distancing.